A MUPO TV Exclusive
New Award-Winning Drama Thriller
Order a customized, personalized and unique video message from Michele Mupo!
Support our Mupo Entertainment Advertisers!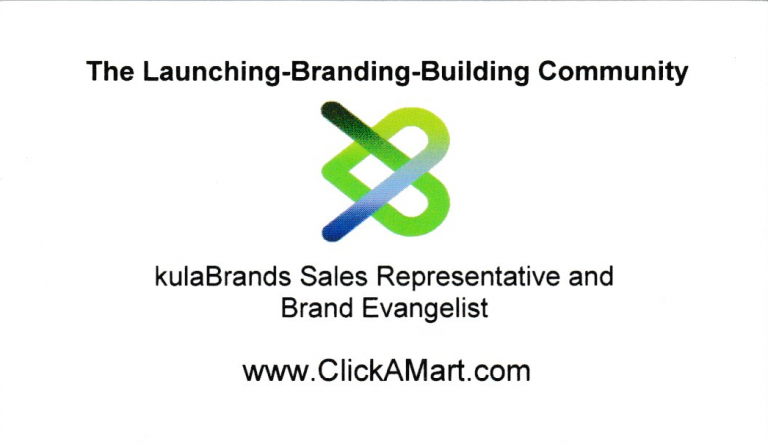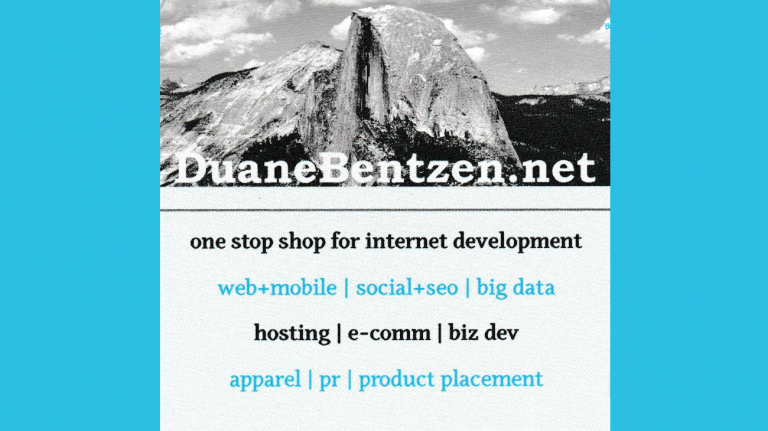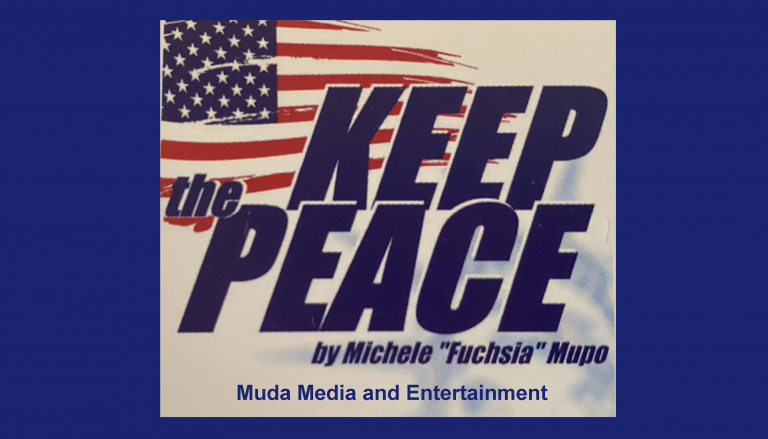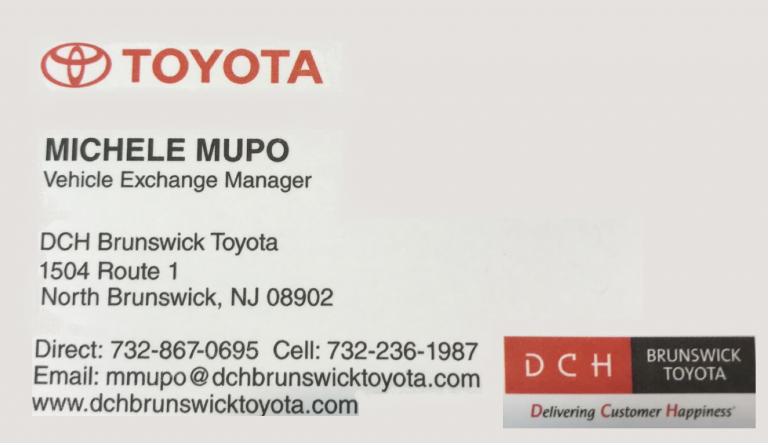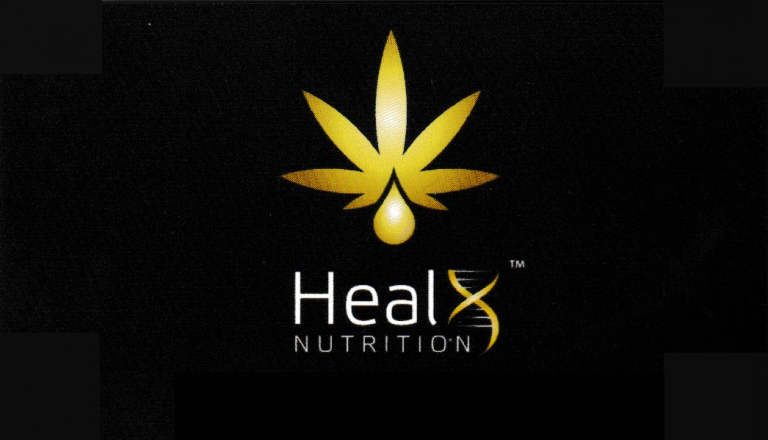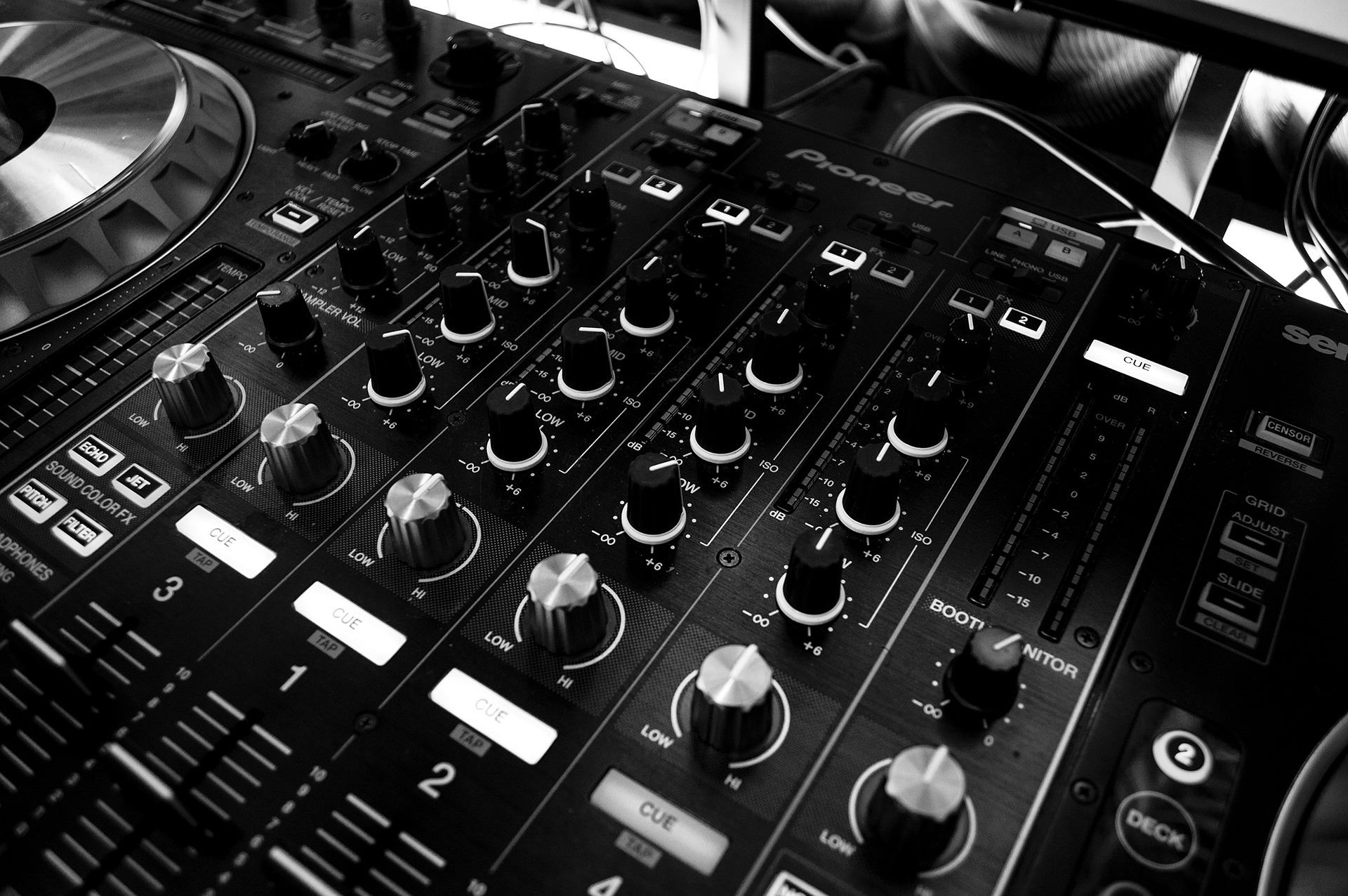 Mupo Multimedia Entertainment
MME offers full-service representation that is strategic, collaborative and team based. We have assembled an experienced team of industry leaders who understand the industry and market place, our clients, and what it takes to successfully operate a successful career and project.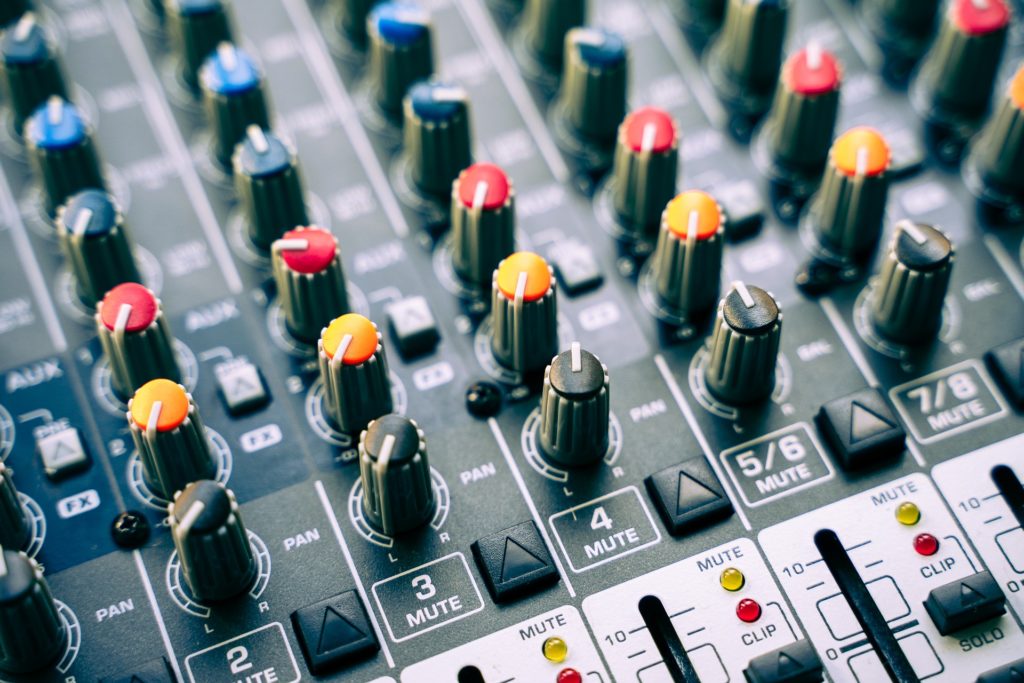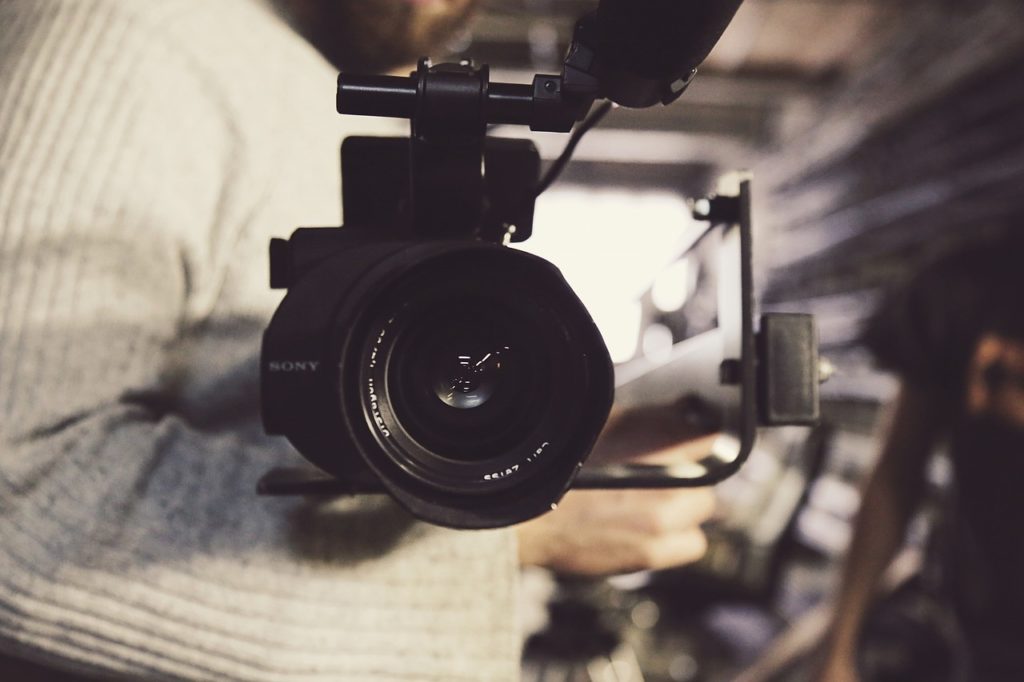 COMING SOON
Sitcom Series: MIDDLESEX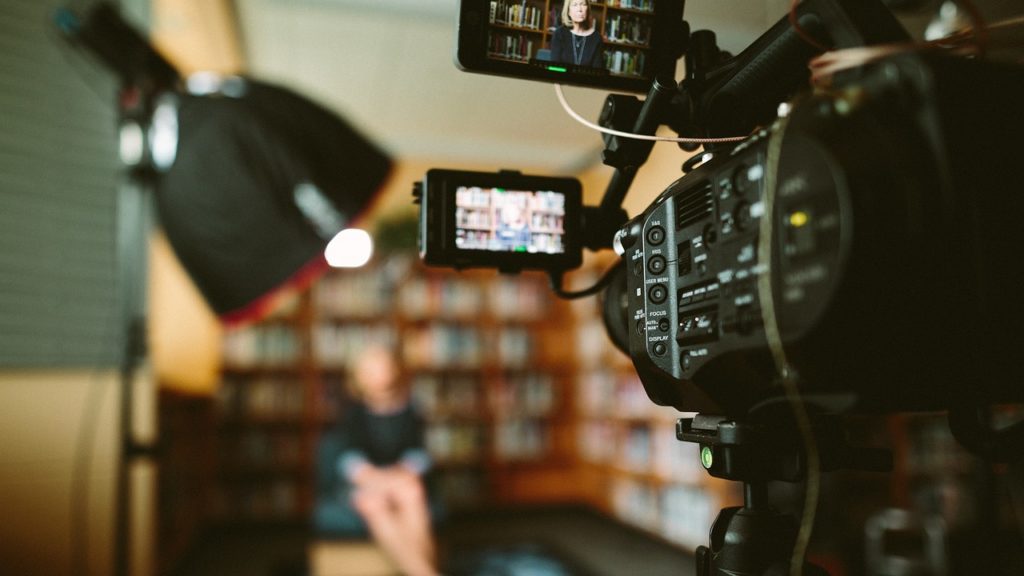 Need more information? Send us an email or drop a line. We would love to connect with you.
(732) 210-9911
Office Hours: Mon –  Fri: 10 AM  – 4 PM Eastern
(Tap the number on your mobile phone to call!)
Mupo Entertainment
ATTN: Michele Mupo
2227 US HIGHWAY 1, Suite 217
North Brunswick, NJ 08902