The Green Planet: Gig This Saturday 9/19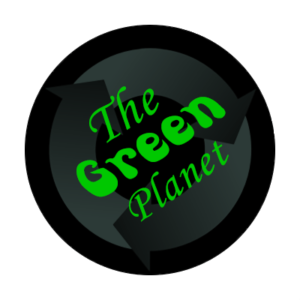 We are super excited to perform outdoors under the big tent at The Canal House Restaurant & Bar for the first time this Saturday, Sept 19, from 2pm – 5pm EST!
This is a Family Friendly event so pack up your family and friends and head over to Wharton, NJ! (North Jersey)
47 Kossuth St, Wharton, NJ 07885-2239
Reservations not required, but encouraged at 862-244-4495.
We would love for you to share the information with people you know, in case they're looking for something to do this weekend. 🙂
What's New

Past Videos

Latest Artist
Interview with Richard Tardif
Interview with Susie Fabrocini
Interview with Rapper Mumm Ra
Interview with Tim Lane
Interview With Carolyn Flower
Interview With Susanne Lovey Hynds
Interview With David Banks
Interview With Ace The Money Game
Interview With Paul Huber
Interview With Perry Montauredes
Interview with Kim Le Healer
Interview with Emanuel Svechinsky
Interview with Ginger King
Order a customized, personalized and unique video message from Michele Mupo!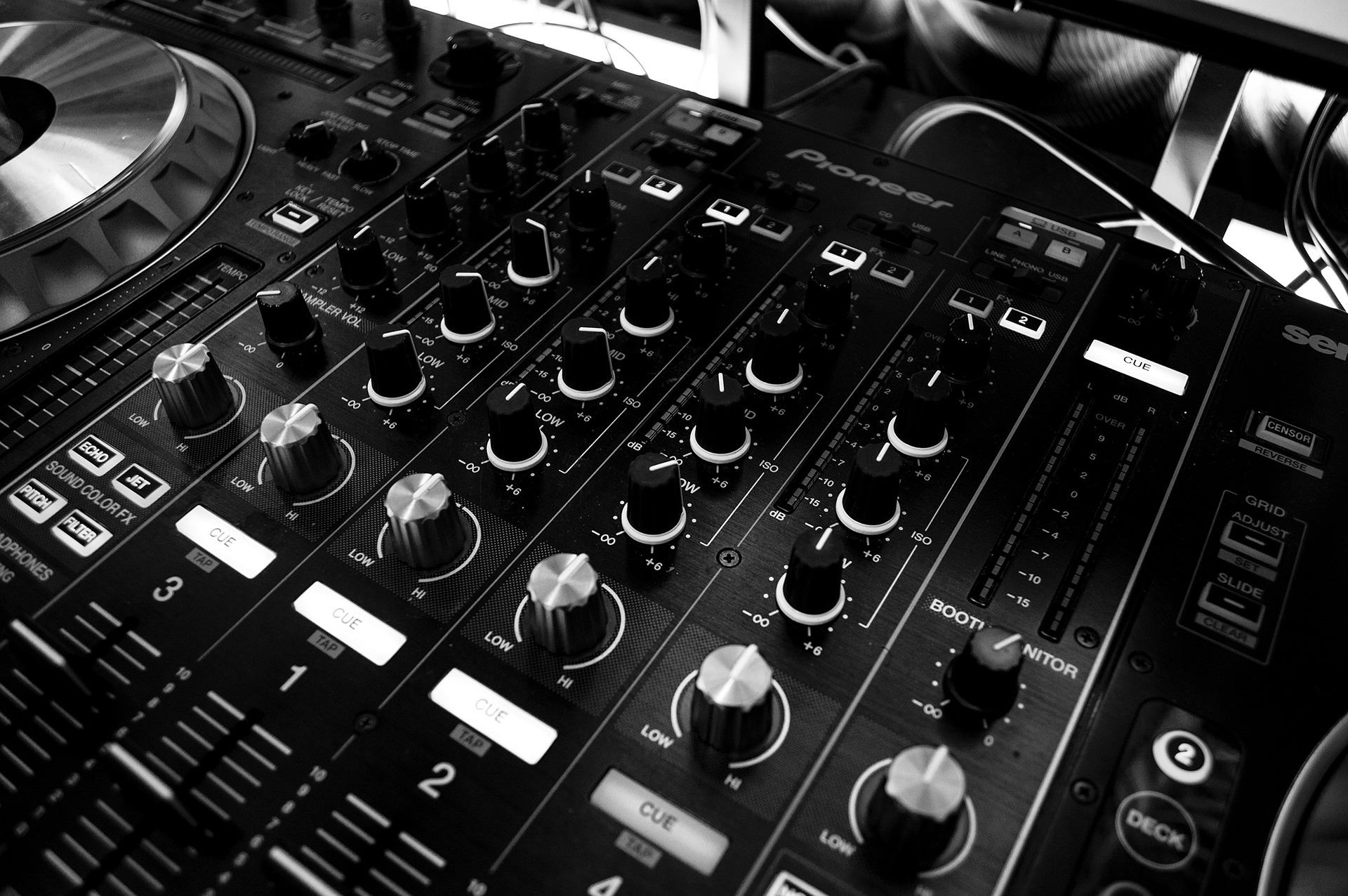 Mupo Multimedia Entertainment
MME offers full-service representation that is strategic, collaborative and team based. We have assembled an experienced team of industry leaders who understand the industry and market place, our clients, and what it takes to successfully operate a successful career and project.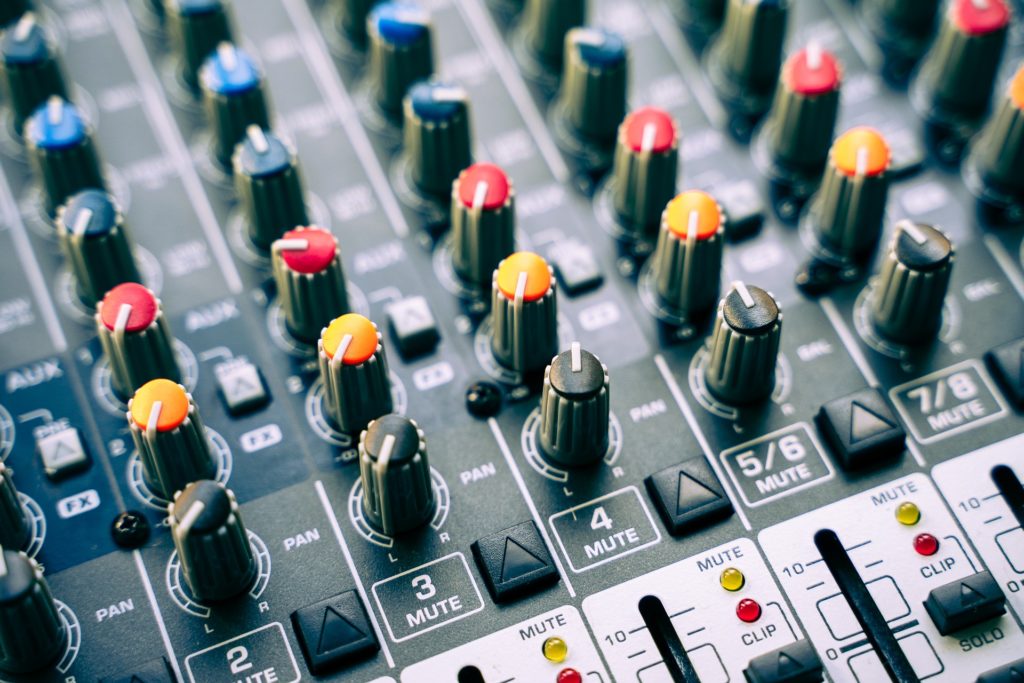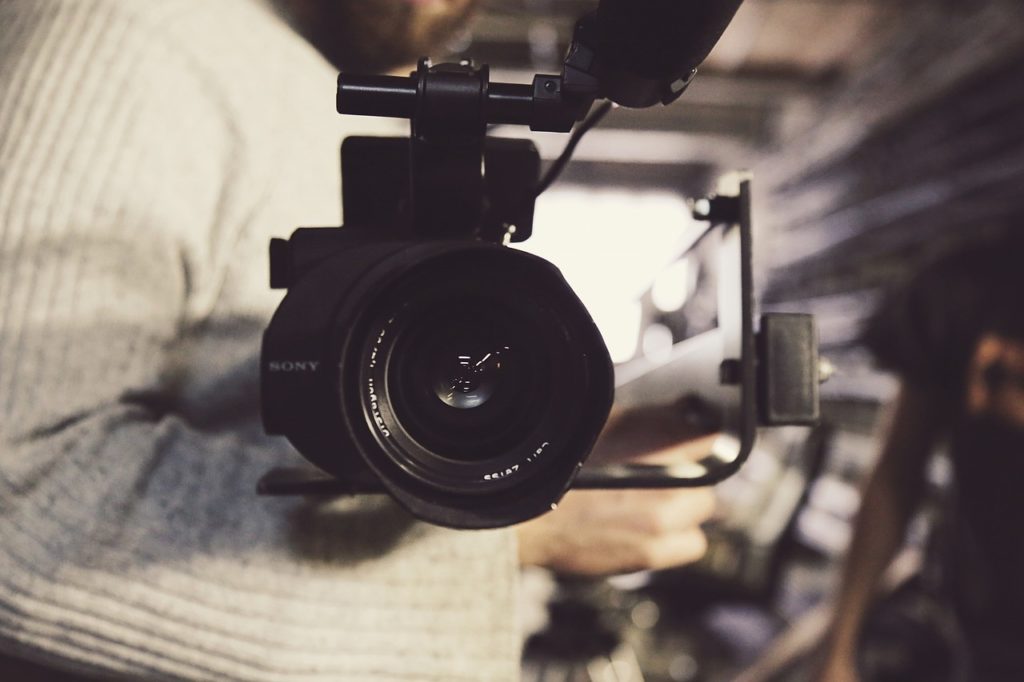 COMING SOON
Sitcom Series: MIDDLESEX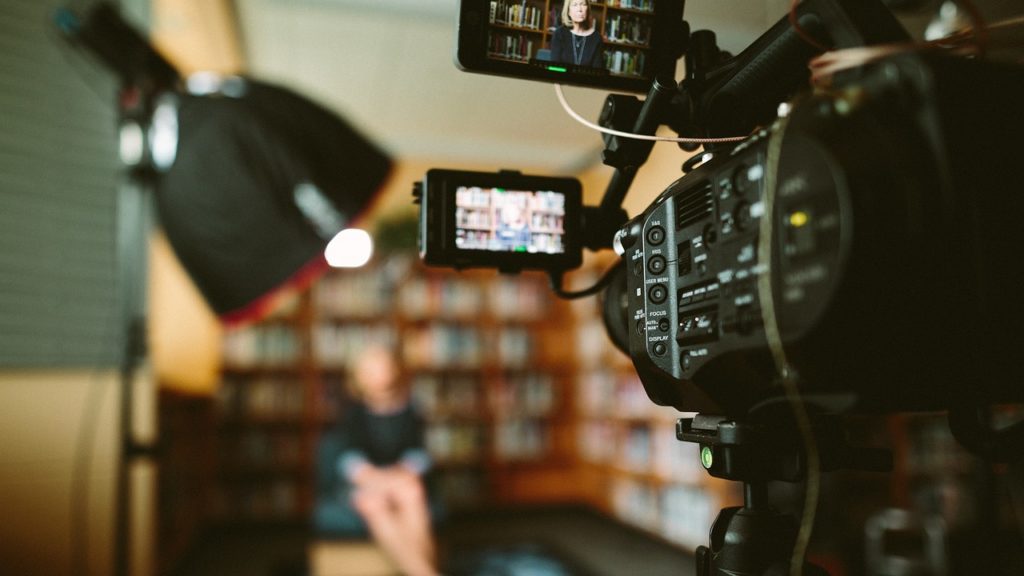 Need more information? Send us an email or drop a line. We would love to connect with you.
contact@mupoentertainment.com
(732) 236-1987
Office Hours: Mon –  Fri: 10 AM  – 4 PM
Mupo Entertainment
ATTN: Michele Mupo
2227 US HIGHWAY 1
Suite 217
North Brunswick, NJ 08902