Actor Robert Cuccioli can be seen in A Touch of the Poet which is Eugene O'Neill's tragic tale about the immigrant experience and generational aspiration, first performed in 1958.
You're currently in A Touch of the Poet which is a digital event over Zoom. What were the conversations like with the creative team in putting together a Zoom play vs. an in-person production? How easy or difficult was this for you?
First, if I may, this filming was not done over Zoom. I wouldn't want people to mistake what we did for one of those "readings" which have been performed over that platform. This was more like Masterpiece Theatre. Though we used zoom to communicate with other actors in the particular scene we were shooting, as well as the director, all footage was shot with our phone cameras. It is being presented via YouTube.
That said, it was quite the challenge! Personally, I shot in the Irish Reps rehearsal room. But, generally everyone shot from their home, and those homes spanned the United States and abroad. Irish Rep shipped to each person, a table, chair, props (and those shared with another in a scene), lighting equipment, costumes, green screens and stands for cell phones. We were cameraman, grip, 1st AD, wardrobe, makeup, hair, everything…not to mention actors. We heard the other actors and director via zoom and we shot on our phones. Our computers were placed where our phones were so the director (Ciaran O'Reilly) could see roughly what was in our camera frame. But, even though we heard the other actors voice they were not talking from the direction we were placing them. It was sort of like running lines in your apartment by yourself. Incredibly difficult process and we did it all in something like 8 days.
Of course, we discussed the challenges in filming a play we rehearsed back in February for the stage and transforming that to the screen (and a small one at that). Amongst other things we discussed how to adapt, or not, our performances for this new medium. After the first few hours of shooting one got the hang of how one needed to work and it began to flow more smoothly. The greatest challenge was having to perform within a 3 foot square at all times otherwise you would be out of frame. That's difficult when you're in the midst of an energetic scene or performance.
You played the dual role with David Hasselhoff 

 in 1990's Broadway show Jekyll & Hyde where you received a 

Tony Award nomination and won the Joseph Jefferson Award, the Outer Critics Circle Award, the Drama Desk Award, and the Fany Award for outstanding actor in a musical. Who actually nominated you for the Tony? How did you find out you were nominated? What was going through your mind when you found out? Did you prepare a speech in case you won? Did you attend the Tony Awards that year? Tell a story about that evening.
If I may, just a clarification here as well…I originated the roles of Jekyll & Hyde on Broadway. David Hasselhoff played the role much later after I left the show. I didn't play the role with him.
It was so long ago, I don't remember all the events surrounding the Tony Awards in 1997. The nominations happen by a committee of piers through the American Theatre Wing. No one individual does the nomination. And honestly, I don't remember how I found out. Either my agent, or Press Agent called me, I'm sure. 
Once the nomination season begins, it's all one can do to stay within the eye of the hurricane. It's interviews, photo sessions, award luncheons, on top of continuing to do your work every night onstage. I felt a great responsibility, a need to be focused and yet I felt great pride to have been chosen with a number of other great actors. I did attend the Tony's that year. They were at Radio City and I remember I was seated in the middle of the first row with Christopher Plummer 2 seats away. I was quite impressed by that. Did I plan a speech? Yes, I had something in mind. You have to be crazy NOT to. The most important thing about that night was sharing it with my sisters. I bought them all tickets and the 3 of them came with me (though we weren't seated together). They had been my rocks, my cheerleaders and my support system throughout my career and I wanted them to share that moment with me.
What type of circles do you tend to mainstream?
I have a eclectic mix of friends. I grew up on Long Island, so NY is my home. Most of my close friends from school and childhood remain in this area and we are all still close. None of them are in theatre or the Arts. I also had a career in Finance and worked on Wall Street prior to becoming an actor. So, I still have friends from that profession, those from my youth as well as my close friends and colleagues in the Arts.
What activities outside of acting do you enjoy?
I like to workout, and I'm currently teaching myself Italian.
What are your thoughts on Broadway being shut down through May 2021?
Well, it's not just Broadway, it's ALL theatre. My feeling/fear is that it may be longer than May 2021. I don't know how people will feel comfortable being crammed into a theatre seat close to others unless there is a viable vaccine in place and a program to dispense it to everyone. It's incredibly upsetting to see our profession grind to a halt in such a way and to see thousands of professionals in the Arts unable to make a living at the craft they love and have trained all their lives for. I don't hear a lot of talk out of Congress about our profession either in regard to our loss of work and much needed assistance. I feel we are quite abandoned, honestly. There are regional theatres beginning to shutter their doors for good. It's all just heartbreaking and I don't know how it will end.
Anything else you'd like to say?
Even given the challenges we face in the Arts right now, you can see with A TOUCH OF THE POET and other innovative ideas that artists have been coming up with that creativity cannot be crushed, or silenced. I don't know how our craft will morph when we come out the other end of this pandemic but it will survive.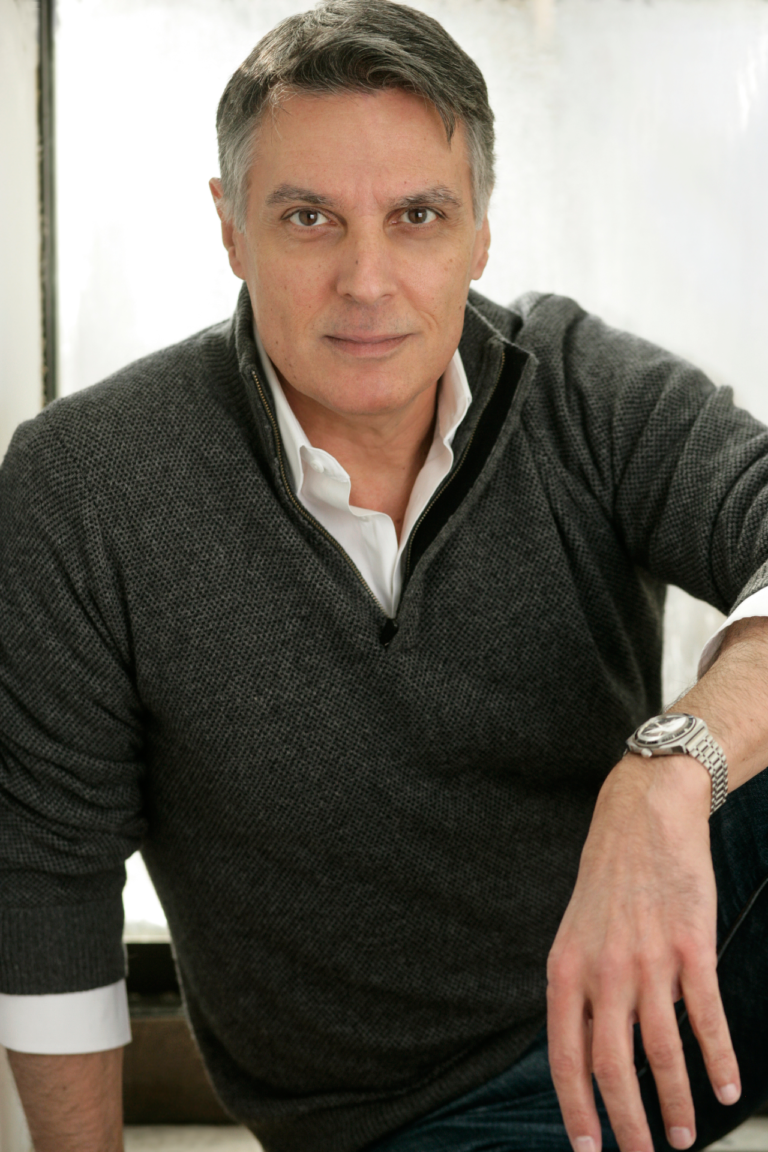 Robert Cuccioli. Photo credit by: Kristin Hoebermann.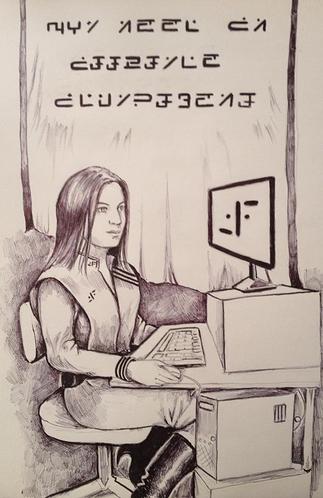 Ilana Rapp is a media-savvy Generation Xer with instinctive wit, quick humor and a taste for deep human emotions. As a former (child) actress with Broadway, film and television credits, she is adept at, well, lots of things.

She blogged on The Huffington Post and writes entertainment pieces for NYCastings, New Jersey Stage and Mupo Entertainment.

She is a huge fan of the television show V. Ask her why her favorite number is 22.

Follow Ilana on Twitter @IlanaSpeaks22