MUPO Entertainment offers a full service representation that is strategic, collaborative and team based. We have assembled an experienced  team of industry leaders who understand the Entertainment industry and market place and what it takes to operate and manage a successful career.
MUPO Entertainment was founded by Michele Mupo aka Fuchsia June 2020.
Michele Mupo is a professional singer/songwriter/influencer/actor/entrepreneur who's been in rock bands all her life. After being a dancer on Club MTV she was a ghostwriter with several National Recording Artists with multiple Top Ten hits. Fuchsia was signed to Rodney Jerkins Sr as she signed a 10 year contract then also "Fuchsia"  has a production deal with and is endorsed by Cool Music Incorporated.
In addition to music, Fuchsia has been an extra on several TV series and movies, including Soap Dish. Basic Instinct, What We Do and in production with Clive Ungar's Madam X. along with several Commercials she then hosted the Internet radio show Fuchsia and Friends with Joy Giovanni as a co-host, a 2hr program once a week with over 100,000 listeners.
Fuchsia had her own entertainment company, MuTan Entertainment, with former WWE Diva Dawn Maria, Bernard Purdie (the world's most recorded drummer), and Carlene Tanner. Which had several Rap acts such as Mumm Ra, Big City, Session, Tony Hustle which still is predominantly selling singles and touring.
Michele Mupo aka Fuchsia, along with Dawn Marie, started MUDA Multimedia Entertainment LLC, where they are writing an adult-oriented sitcom, producing and writing Hit Song, developing a magazine, and books celebrity talent. Michele is also interested in photography which will be incorporated in the show and magazine.
Michele decided to come out of retirement because she kept hearing that people were getting taken advantage of in the industry. So stay tuned for an unbelievable journey as you see Mupo Multimedia Entertainment Evolve !!
Quote from Recording Artist David Angel:
"Michele Mupo aka Fuchsia is a female version of Clive Davis. Anyone she works with becomes extremely successful".
Check out an article's about Michele Mupo & MUPO Entertainment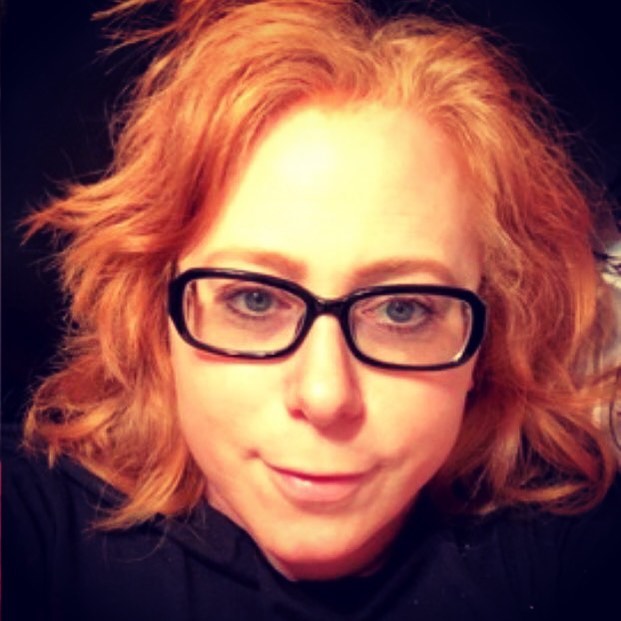 Michele Mupo
Founder / CEO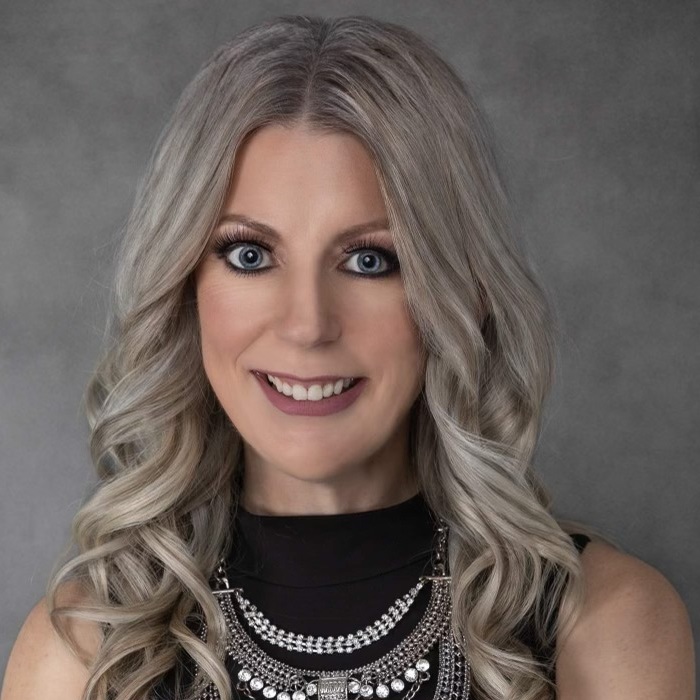 Jessilyn Persson
Co-Host
Talent MUPO & Friends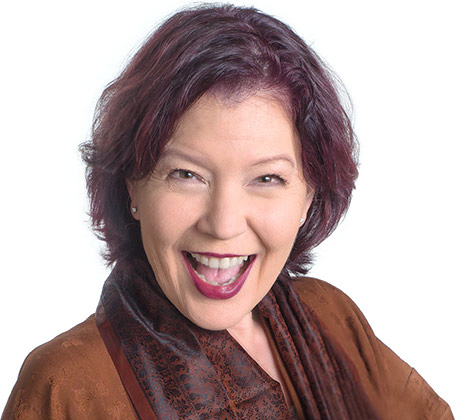 Susie Fabrocini
Financial Consultant
Talent - Fun and Sexy Finanace Show
Ace Cain
A & R Consultant
Talent - Ace the Money Game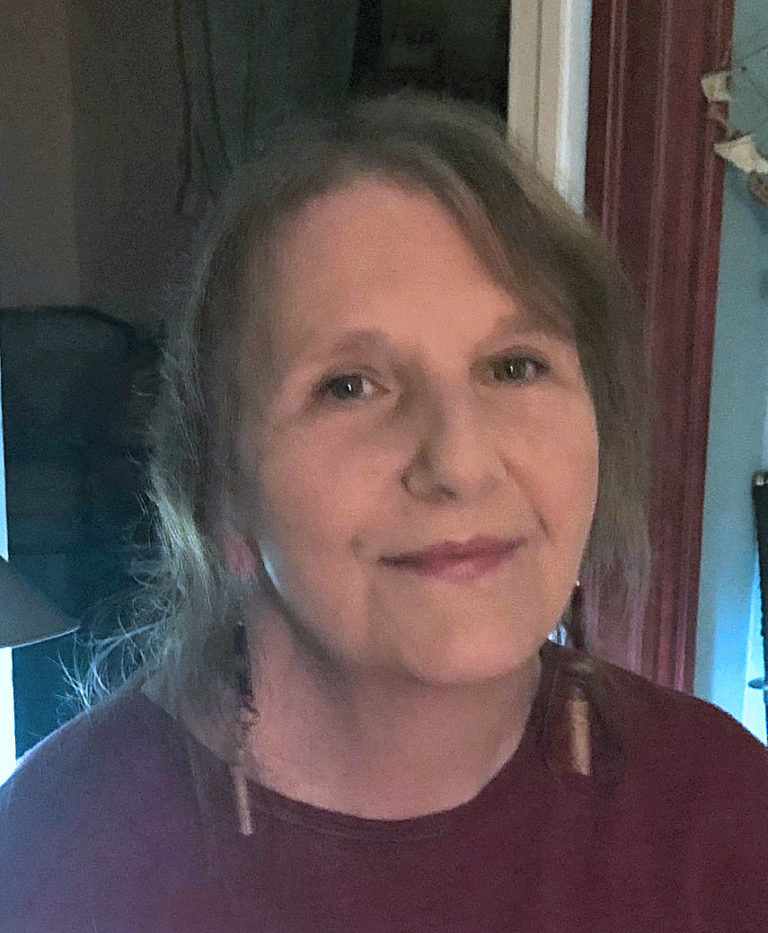 Theresa Krakauskas
Digital Magazine:
Editor & Senior Writer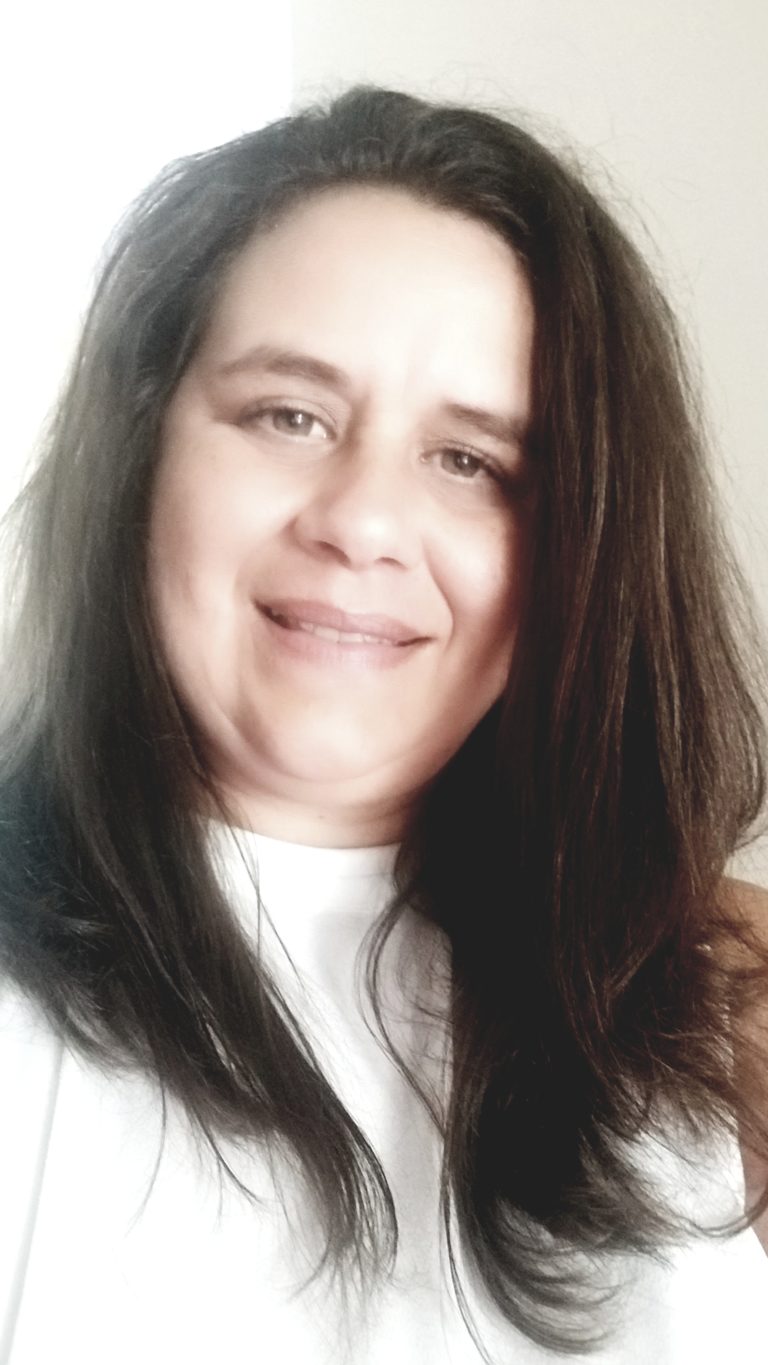 Nicole Mclnerney
Sales and Research Consultant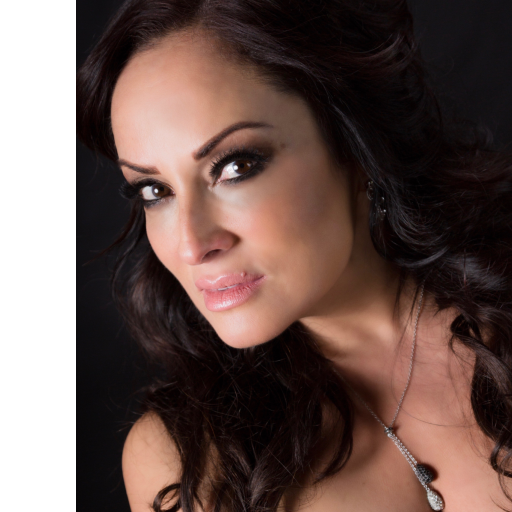 Holly Lombardi
Talent

Former Co-Host Mupo & Friends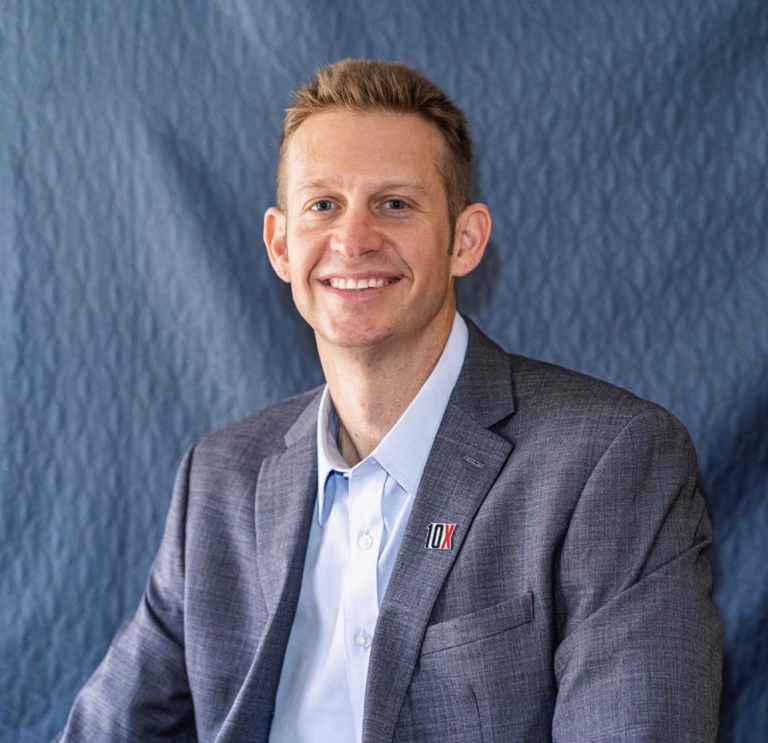 Reggie Johnston
Sponsors and Advertising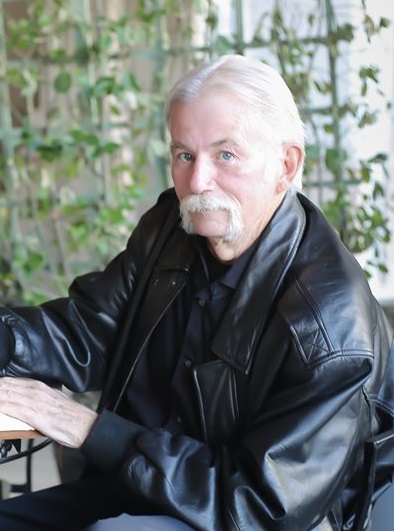 Duane Bentzen
IT Consultant and Web Evangelist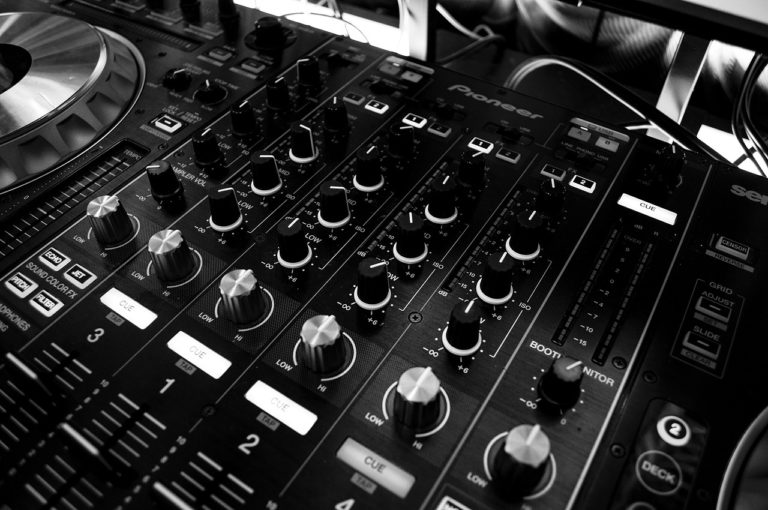 Kathleen Lane
Advertising Consultant & Corporate Sponsorship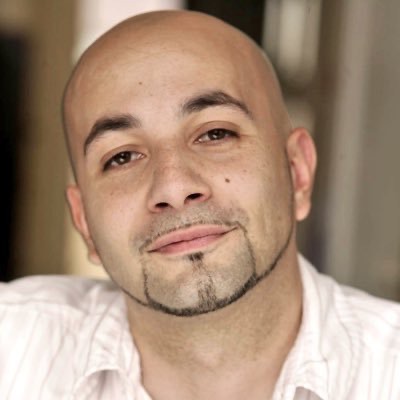 Jose Swayze Soto
In House Consultant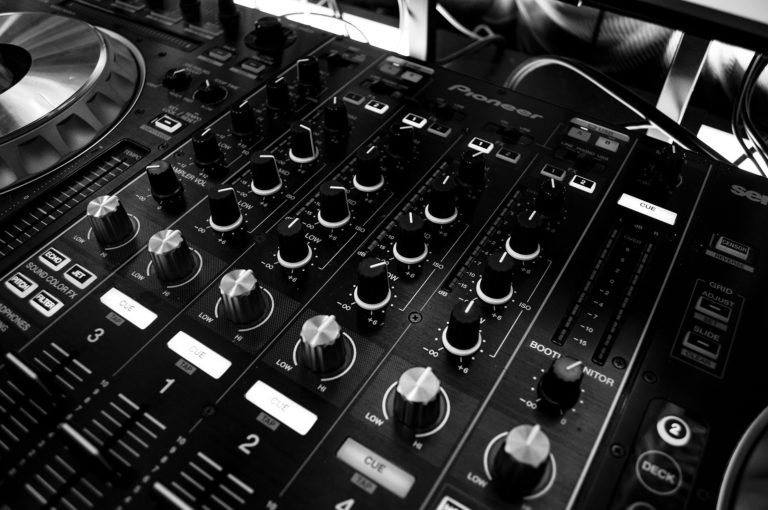 Jocelyn Van Coney
Consultant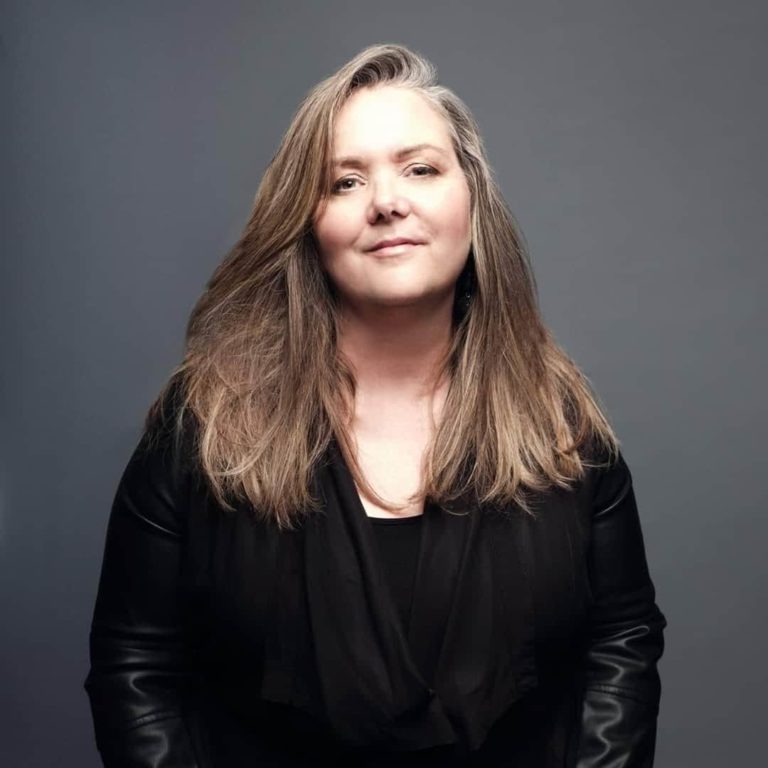 Carolyn Flower
Publishing Consultant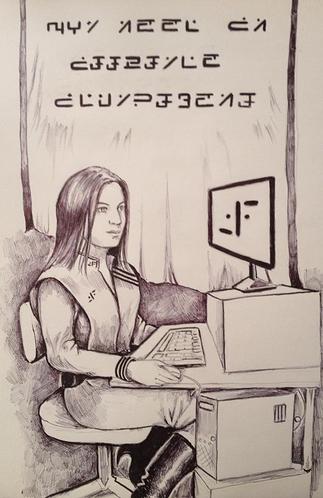 Ilana Rapp
Digital Magazine: Editor, Senior Writer and Booking Agent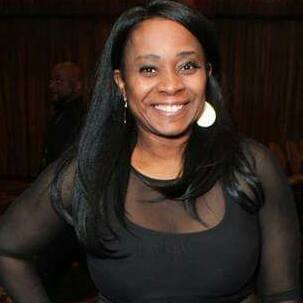 Alisha Lee
Public Relations Consultant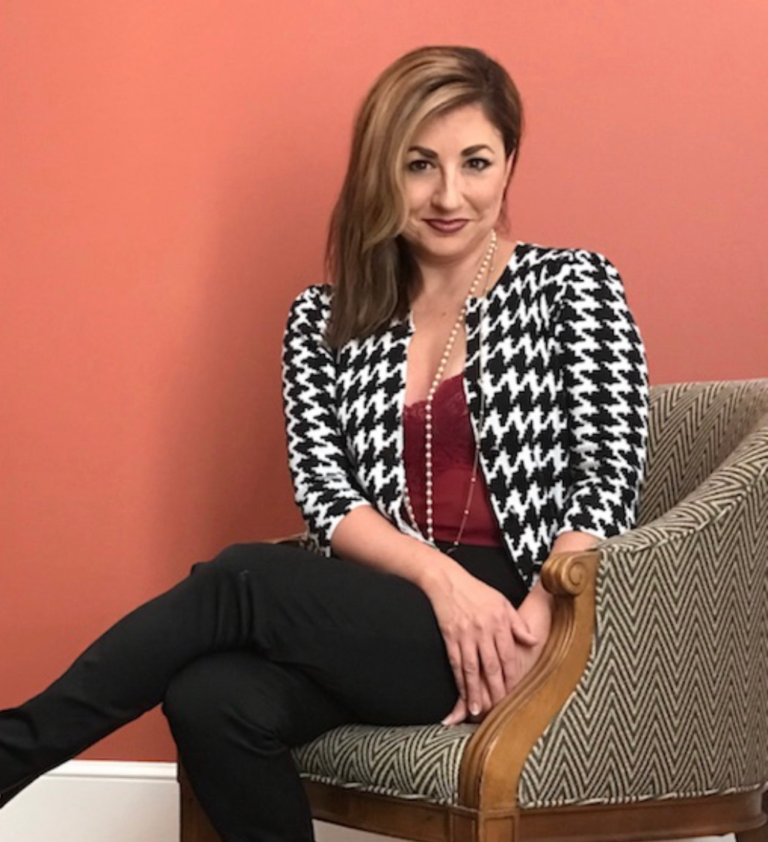 Jackie Anders
Talent at WriteOrWrong TV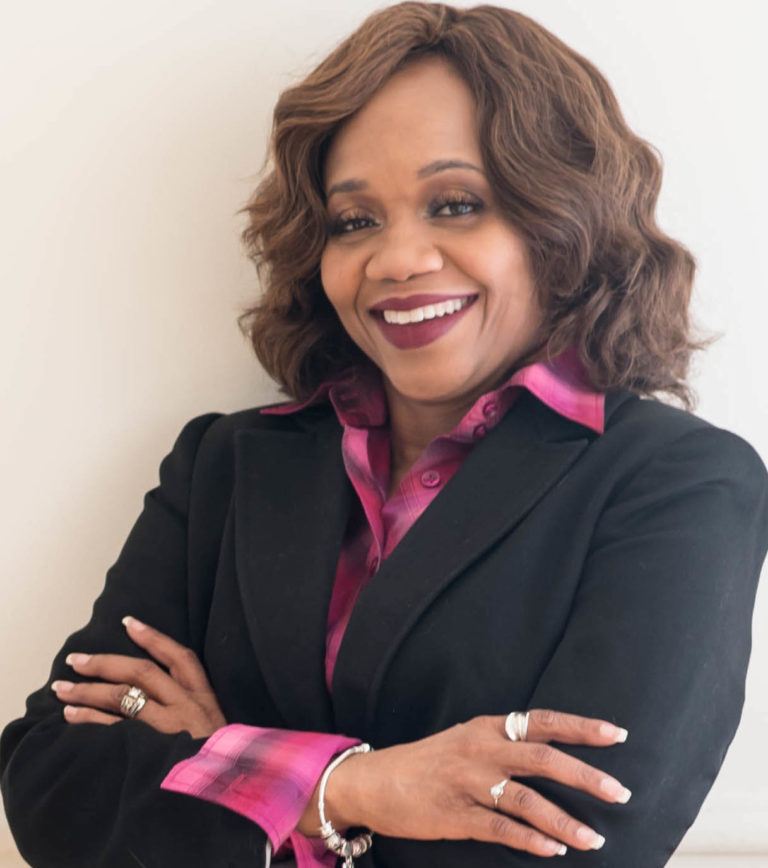 Ella Clarke
Talent at WriteOrWrong TV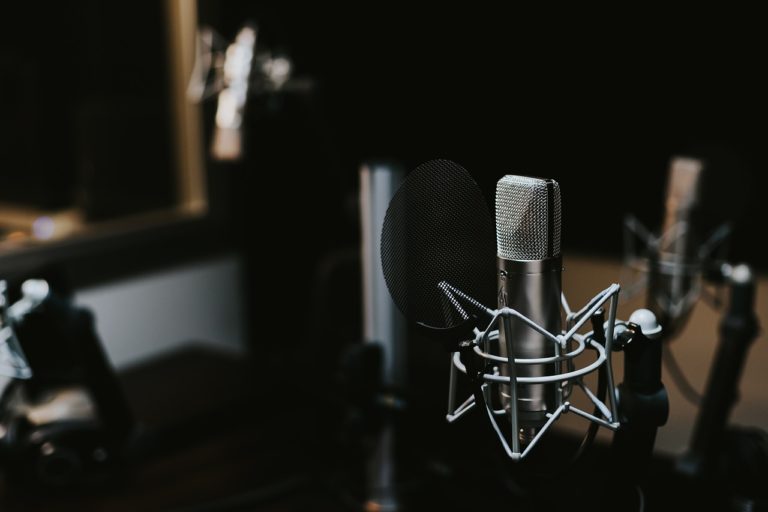 Mupo & Friends
Book for Mupo & Friends
Please Support Our Sponsors!
To get YOUR business posted, send one of our team members an email!