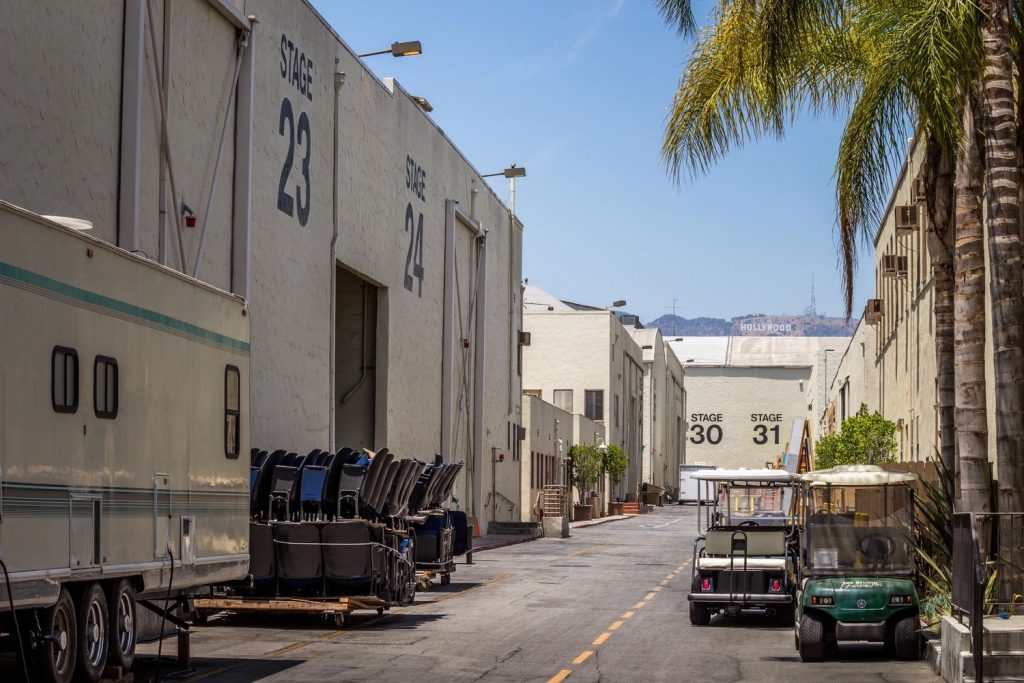 Every town has stories. Some make you laugh, some make you cry, and some, like out of Middlesex, New Jersey will make your jaw drop.
Created by Michele Mupo, Dawn Marie Damatta, and Mickie James, "Middlesex" is the story of a young woman named Marie, her friends Fuchsia and T-Bone, and the bizarre events that occur in and around Middlesex, New Jersey…
Events that include welcoming new neighbors to their apartment complex, trying to find a job, hosting barbeques, finding dates, becoming open minded, and attempting to fix home a "Middlesex" is an edgy, adult-oriented sitcom that appeals to fans of shows like HBO's "Entourage", "Sex In The City", and "Curb Your Enthusiasm." It is our hope that you join us on our journey to make "Middlesex" a trendsetter in popular culture and the standard bearer for adult oriented situational comedy.
"Middlesex" was written by Michele Mupo, Creator, who brought in former WWE Diva Dawn Marie to help tie in different age groups.
It was then decided to add some flavor. With Michele being a perfectionist and Dawn being a button-pusher, they felt "Middlesex" was missing something.
Dawn suggested to bring in WWE Diva Mickie James, and that was the icing on the cake. The "Middlesex" comedy now blended in southern charm, along with different ethnic backgrounds.
As you know the COVID-19 epidemic has put a halt to our production.
We are working on a solution thank you for being patient and be safe!
Michele Mupo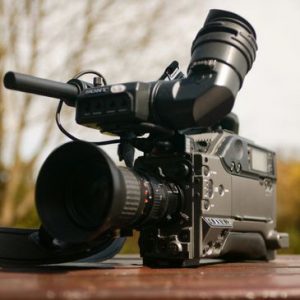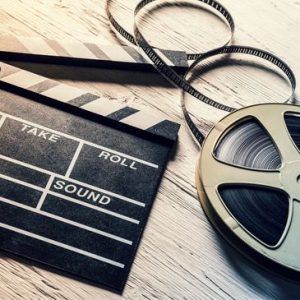 Send headshots Bio's and Reels to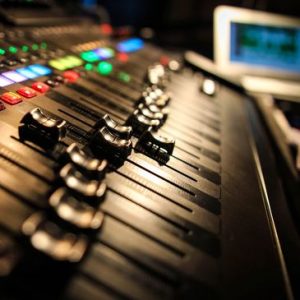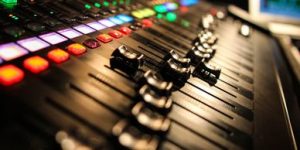 Mupo Multimedia Entertainment
MME offers full-service representation that is strategic, collaborative and team based. We have assembled an experienced team of industry leaders who understand the industry and market place, our clients, and what it takes to successfully operate a successful career and project.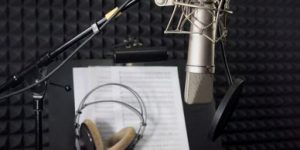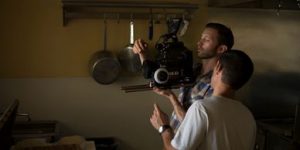 Learn the trade!  Acting, writing, producing and directing.
Schedule Coming Soon
Subscribe to get the Latest News!
Sign up to get movie/tv news and email notifications on special screening events
Need more information? Send us an email or drop a line. We would love to connect with you.
(732) 210-9911
Office Hours: Mon –  Fri: 10 AM  – 4 PM Eastern
(Tap the number on your mobile phone to call!)
Mupo Entertainment
ATTN: Michele Mupo
2227 US HIGHWAY 1, Suite 217
North Brunswick, NJ 08902