*All submissions must include professional headshots.
*Music submissions submit your EPK (electronic press kit). If you don't have one yet, submit 3 recorded tracks.
*On-Air Talent submit demo tape.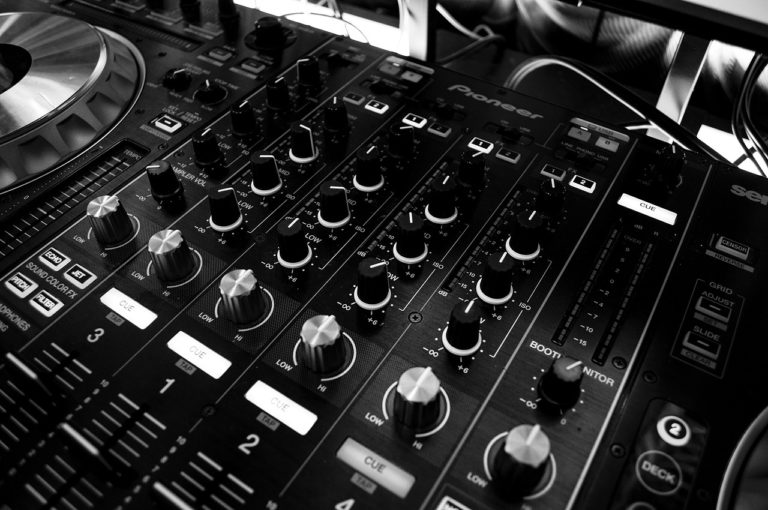 Sponsorship and Advertising
Intern Opportunities Available:
*Please send a 60 second introduction video and a resume.
Need more information? We would love to connect with you.